About RevolKa

RevolKa is an enthusiast of proteins, which are highly functional molecules in biological reactions. During the evolution of life, proteins have been transformed in response to environmental changes. This flexible adaptation has created the current diversity of proteins and organisms.

In the last decades, proteins, especially antibodies are developed as therapeutic molecules and have become one of the major modalities in biopharmaceuticals. Enzymes are also utilized as efficient biocatalysts in industries. Despite these growing utilizations, the relationship between amino acid sequence, three-dimensional structure, and function still remains to be elucidated for the rational protein design.

We integrated directed protein evolution with artificial intelligence to create a proprietary protein engineering technology, called aiProtein®. Leveraging this own technology, RevolKa is passionate about the creation of innovative proteins.
MISSION
Our mission is to contribute to the health and well-being of people around the world by growing, evolving, and providing life-saving biopharmaceuticals using RevolKa's innovative AI technology.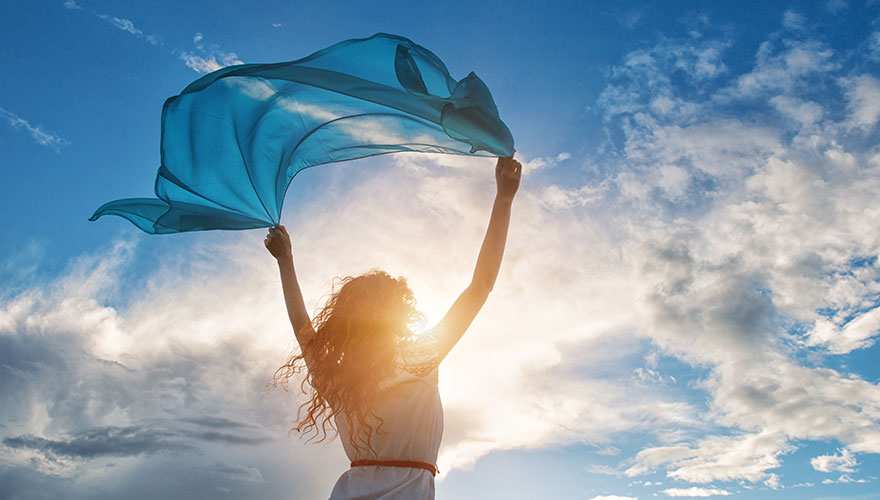 VALUES
Growth and Evolution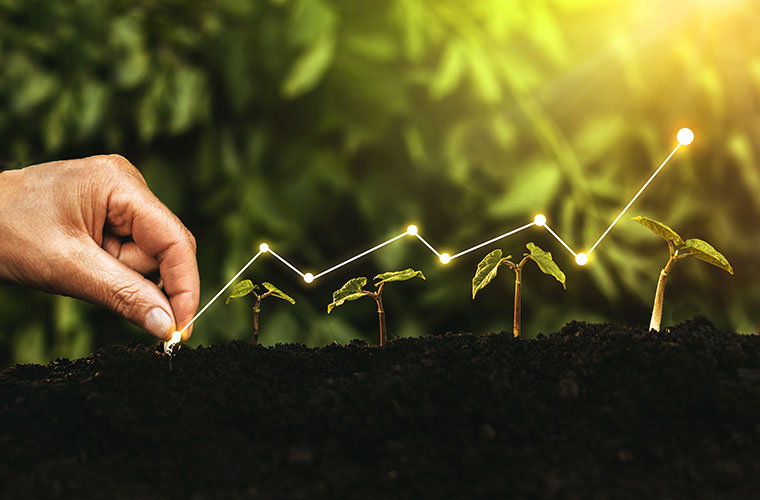 Takumi (Artisanship)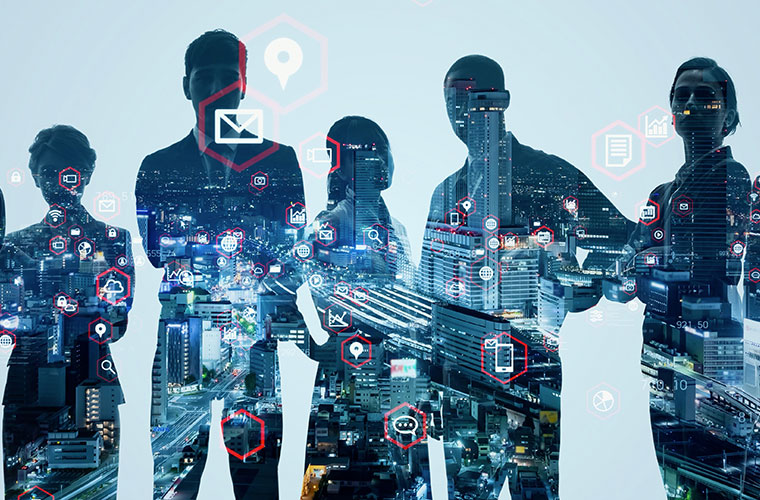 Explore and Innovate