Lead the Evolution
Be a global leader in innovative protein creation
Lead the Evolution
Be a global leader in innovative protein creation
Lead the Evolution
Be a global leader in innovative protein creation
Lead the Evolution
Be a global leader in innovative protein creation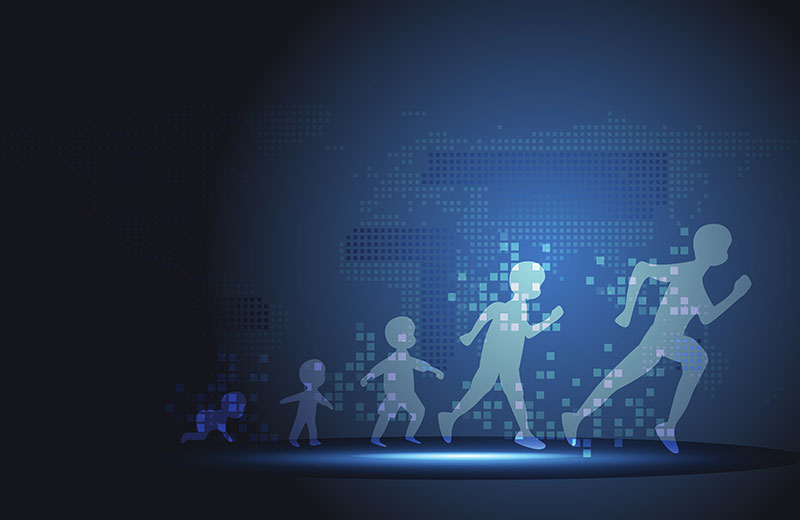 RevolKa is a pioneer of next-generation protein engineering. We are committed to the discovery and development of innovative proteins by leveraging a proprietary artificial intelligence-integrated directed protein evolution technology, called aiProtein®.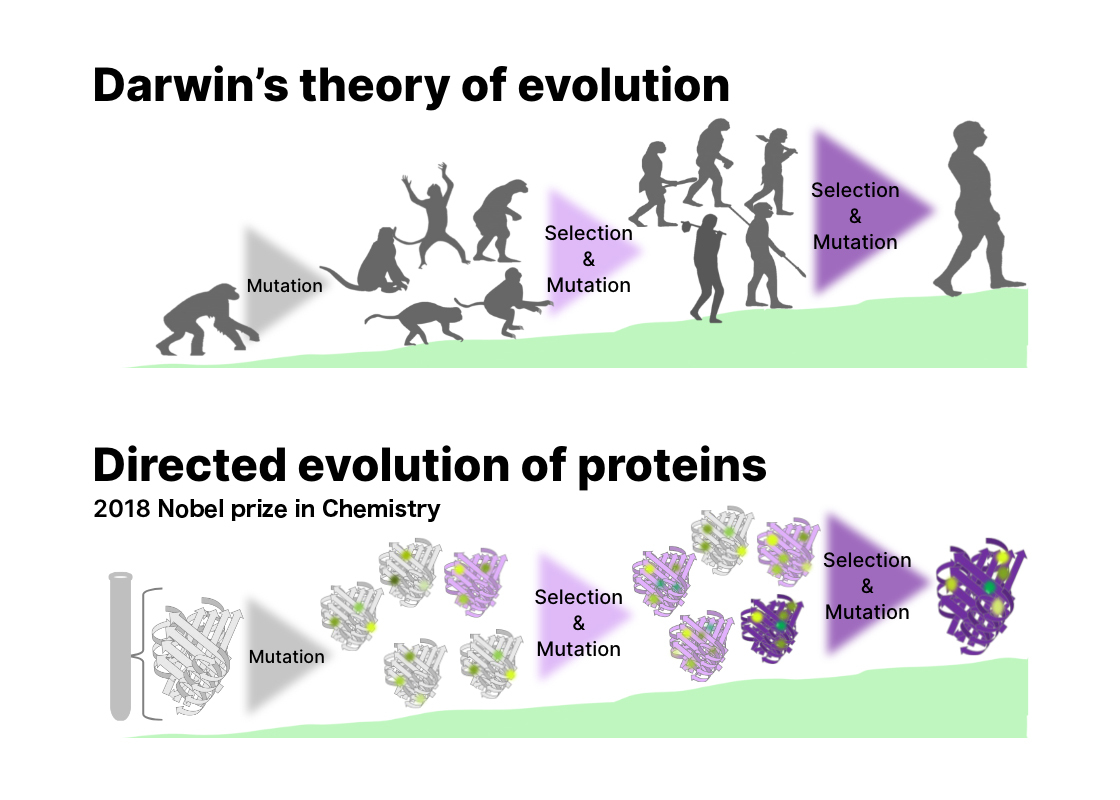 About directed protein evolution
Since four billion years ago, the vast diversity of life has been created on the Earth. The evolution of species is driven by adaptation to environmental changes. We, human beings, have unlocked the mysteries of molecular mechanisms of evolution and innovated a brilliant technology, called directed protein evolution, which is an accelerated molecular evolution of proteins in laboratories. Three distinguished scientists, Prof. George Smith, Prof. Gregory Winter, and Prof. Frances Arnold were awarded the 2018 Novel prize in chemistry for directed protein evolution.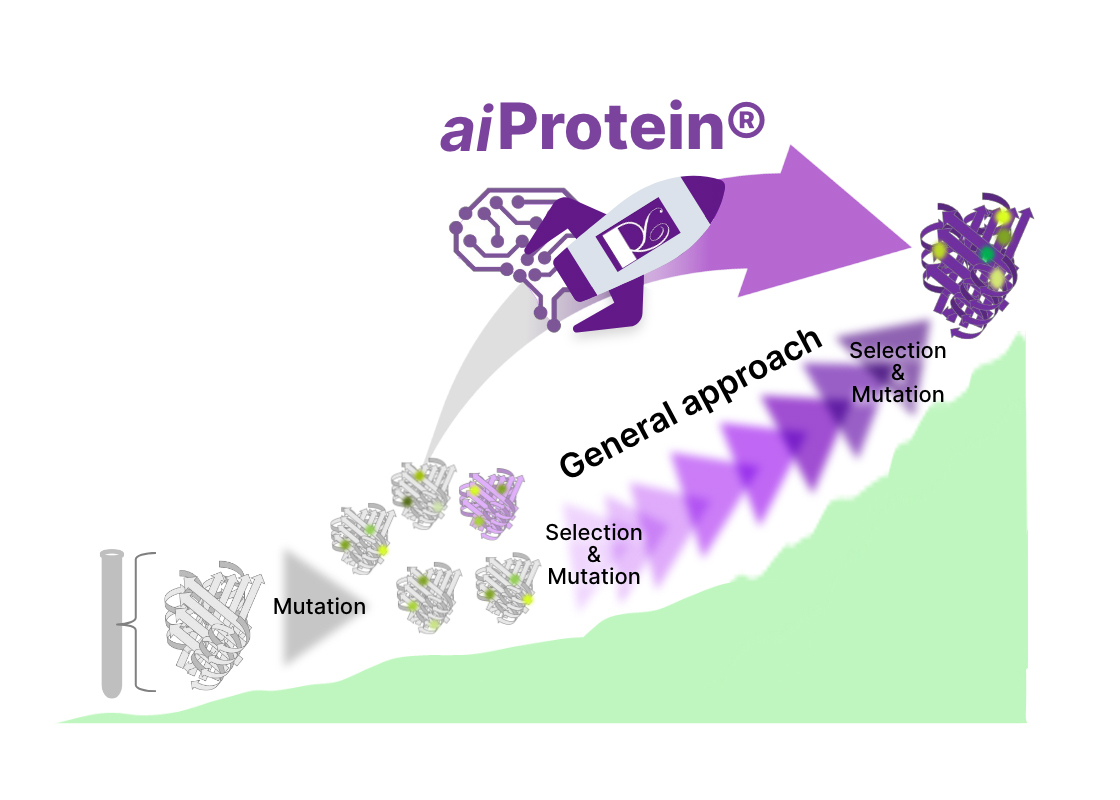 About
ai

Protein

®

RevolKa innovatively integrated directed protein evolution with the transformative digital technology, artificial intelligence. aiProtein® remarkably accelerates directed protein evolution and enables the creation of unprecedented engineered proteins. RevolKa has also successfully achieved simultaneous multi-dimensional engineering by using aiProtein®.
RevolKa's proprietary technology,
aiProtein® is a powerful and efficient tool for multi-dimensional engineering of proteins.